How We Deliver Exceptional Quality at Affordable Prices
Cestrian is set up to serve only two things: what customers want and delivering the best value watches possible. To do so, we have limited avoidable costs at every turn, meaning we have the maximum amount available to invest into perfecting and expanding our range of watches. Outlined below are the steps we have taken to achieve this. 
Direct to Consumer Focus
Cestrian Watches primary distribution strategy focuses on direct-to-consumer sales, allowing us to offer exceptional watches at competitive prices. By eliminating the middleman, we can reduce costs and provide our customers with incredible value. In addition to our direct sales approach, we understand the importance of convenience for our customers. That's why we have made our watches available on popular platforms such as Amazon, eBay, and Chrono24, enabling a seamless shopping experience. To further enhance our brand's credibility and reach, we have partnered with WatchNation, a respected brick-and-mortar store, for a limited time.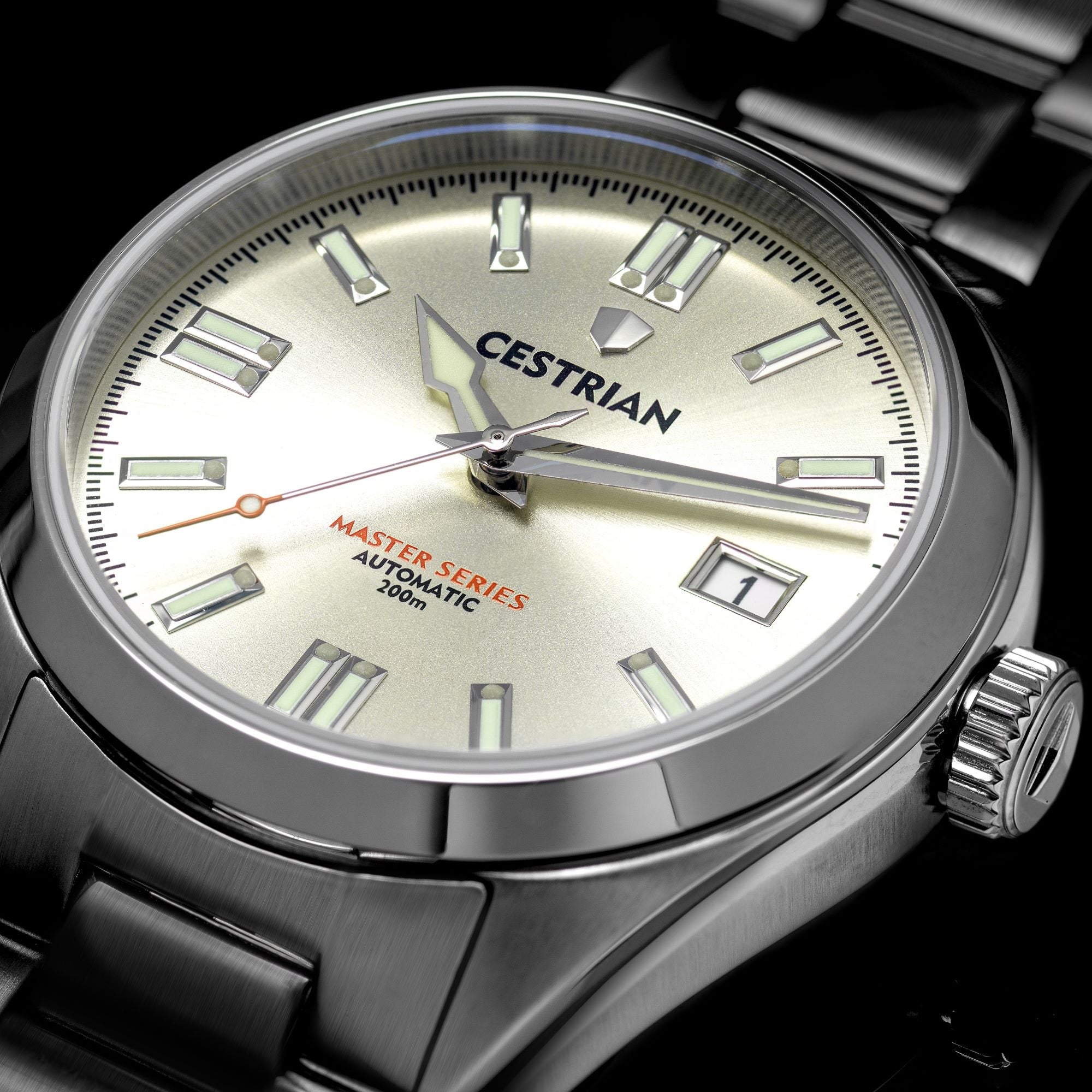 no flashy marketing campaigns or celebrity endorsements
The watch industry is now overrun with meaningless celebrity endorsements that speak nothing to the features of a watch and everything to the logo it bears. Equally so, the marketing initiatives these are part of are manipulative, telling people how to think and not letting the customer decide for themselves.
By not engaging in these activities, we can redirect funds towards continually refining the art of a Cestrian watch. It is the best we can do for our customers, and although it makes us outliers, that is a label we are proud to wear.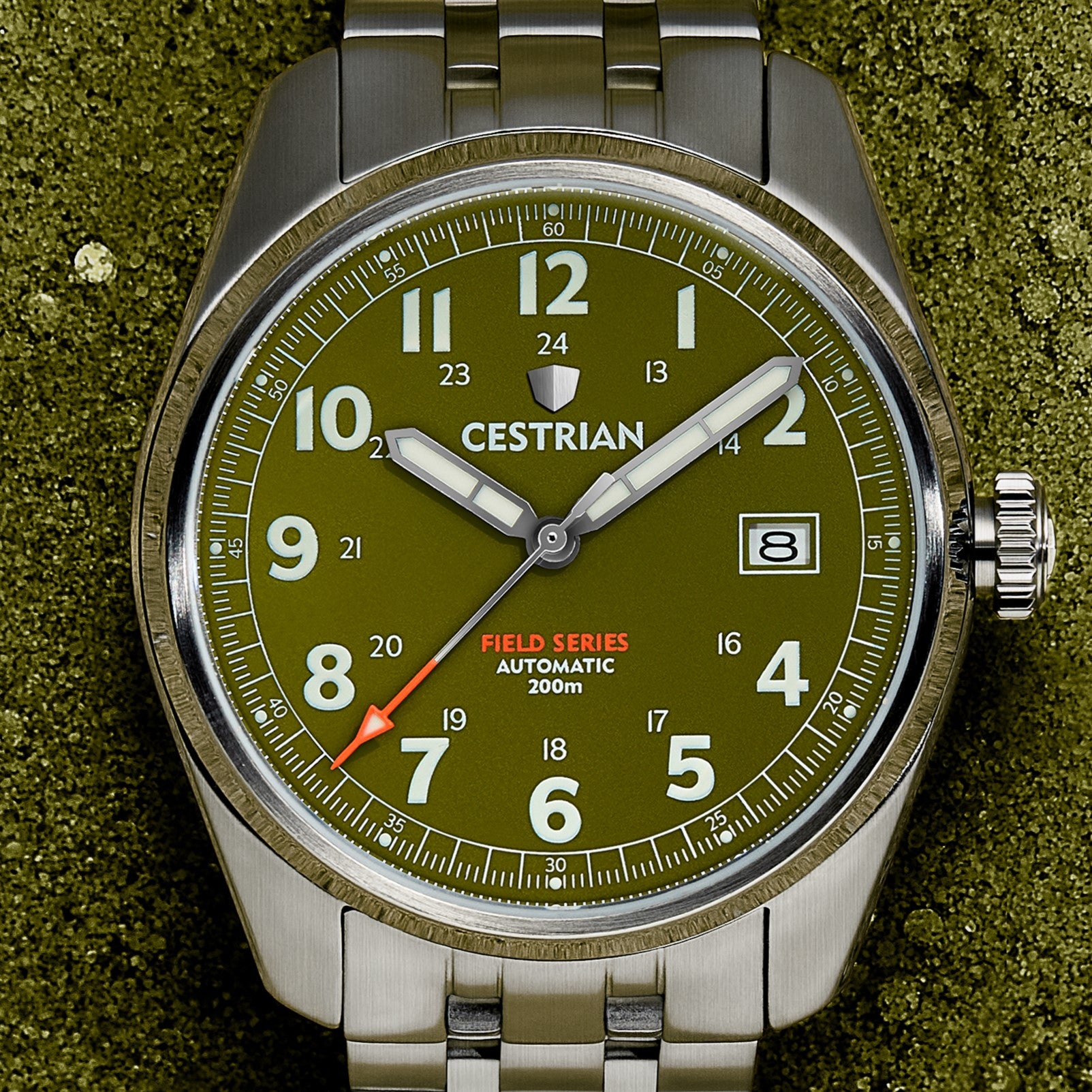 No Artificial Stock Warnings And Pricing
How often do you go to buy a product, only to see there's no more than 'three left' or that 'six other people have viewed this in the last hour'? These warnings are usually false and designed to panic customers into buying at an inflated price.
At Cestrian, our margins are fair and we will never force people's hand when they're looking for a watch - it is the right thing to do and needs to be adopted more within watch retailing. 
Lean And Committed Workforce
In this day and age, a fleet of salespeople travelling the country, sample boxes in hand, trying to push watches in brick and mortar retailers is outdated. We have none of this at Cestrian, instead relying on the expertise, passion and knowledge of a core set of team members to drive the business and watch innovations forward.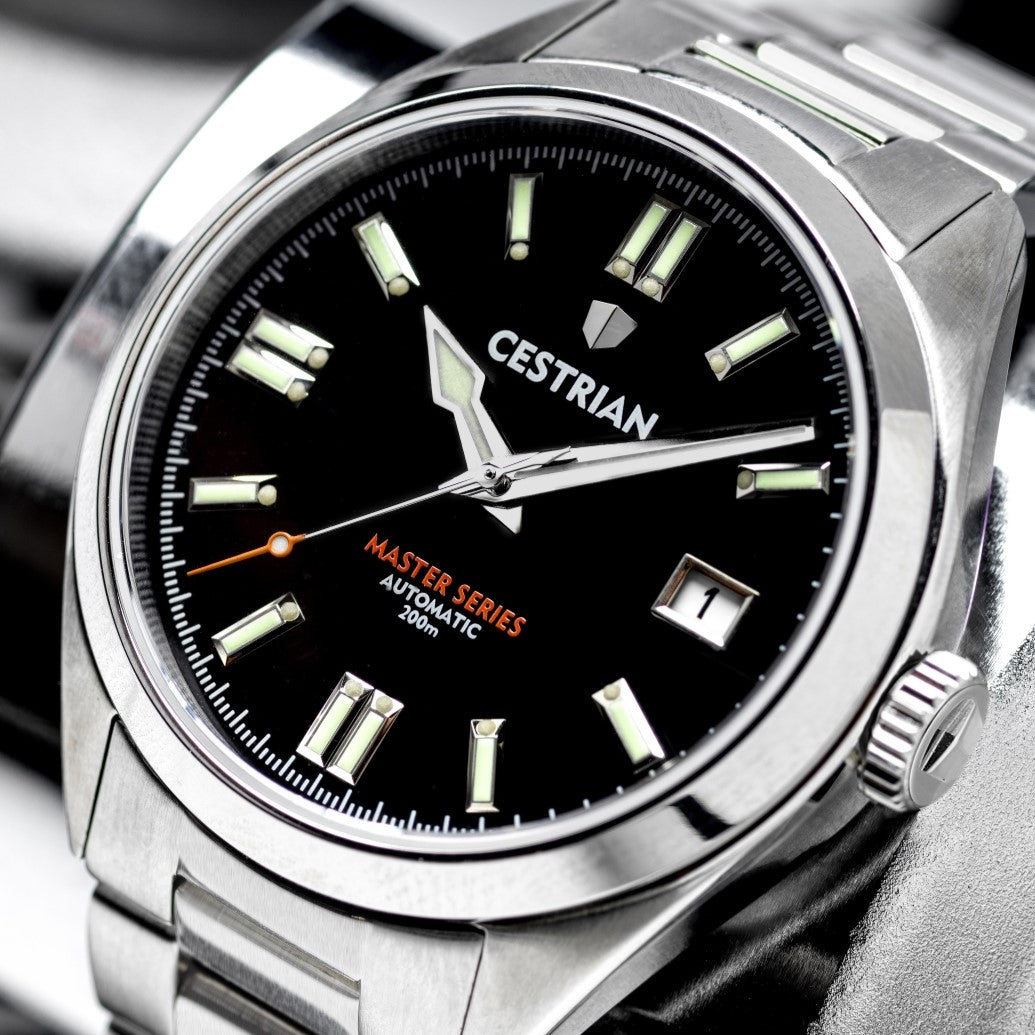 Streamlined Supply Chain
Our partnership with Munro, the result of several years of hard work, has led to an efficient supply chain that is free from the kind of unnecessary expenditure that is too often passed onto the consumer via price hikes. The result is exceptional value watches that are available to all. 
Expertly Made at Every Turn
Cestrian watches never challenge the customer to make sacrifices - affordable doesn't have to mean sub-par. Our mission from the outset has been to take materials from much higher price points and deliver them at a level not previously thought possible. Incorporating these has not been easy, but we have never strayed from the Cestrian mission, meaning customers can now reap the benefits of our dedication. 
Read More...
In an age when the time is never more than a phone check away, watches have ceased to be purely functional. They are an expression of personal pride, a distillation of what the wearer sees as important, fashionable and worthy of display. Every Cestrian watch is imbued with this same level of care and attention.
That's why the beating heart of all our watches is an automatic movement, the perfect showcase of the watchmaker's craft, prized in the timekeeping world for its reliability and beauty. We believe that nothing better reflects the watchmaker's craft, and are proud that our decisions to operate differently means we can offer these movements at a price unthinkable to most established brands.
These movements are then set in a case constructed from extremely high-grade stainless steel, routinely used in the watches of Omega, Tudor, Audemars Piguet and Patek Philippe to name but a few. Doing so ensures a Cestrian watch is imbued with a sense of quality and will continue to be a piece you will be proud to wear for years to come.
Adorning this is the much sought-after sapphire crystal glass, minimising scratches and glare while also being robust and long-lasting. The above are just a select few examples of the art of crafting a Cestrian watch, how each deliberate manufacturing decision summonuts to something that is redefining expectations.
Classic Design Given A Unique Twist
Britishness lies at the heart of the design of every Cestrian watch. You will see this design mantra reflected throughout all elements that have been carefully considered and executed with precision for all Cestrian watches.
Read More...
But, true to our principles, we wanted to do more than just mimic these styles. Instead we have drilled down into why it is they are loved and valued the world over, what about their designs has resulted in them being elevated to classic status. Only then could we be truly happy releasing Cestrian watches to the world.
Nothing is too insignificant to ponder over or considered too inconsequential to not affect the overall look and feel of our products. Obsession is part of how we operate, in our DNA as watch lovers. It is only by adopting this approach from the outset were we able to deliver on our commitment to our customers, and to ourselves, of foregrounding value and quality above all else.
You will see this design mantra reflected in the exhibition case backs seen on all Cestrian watches, or the applied indexes, or the screw down expertly embossed with our crown logo.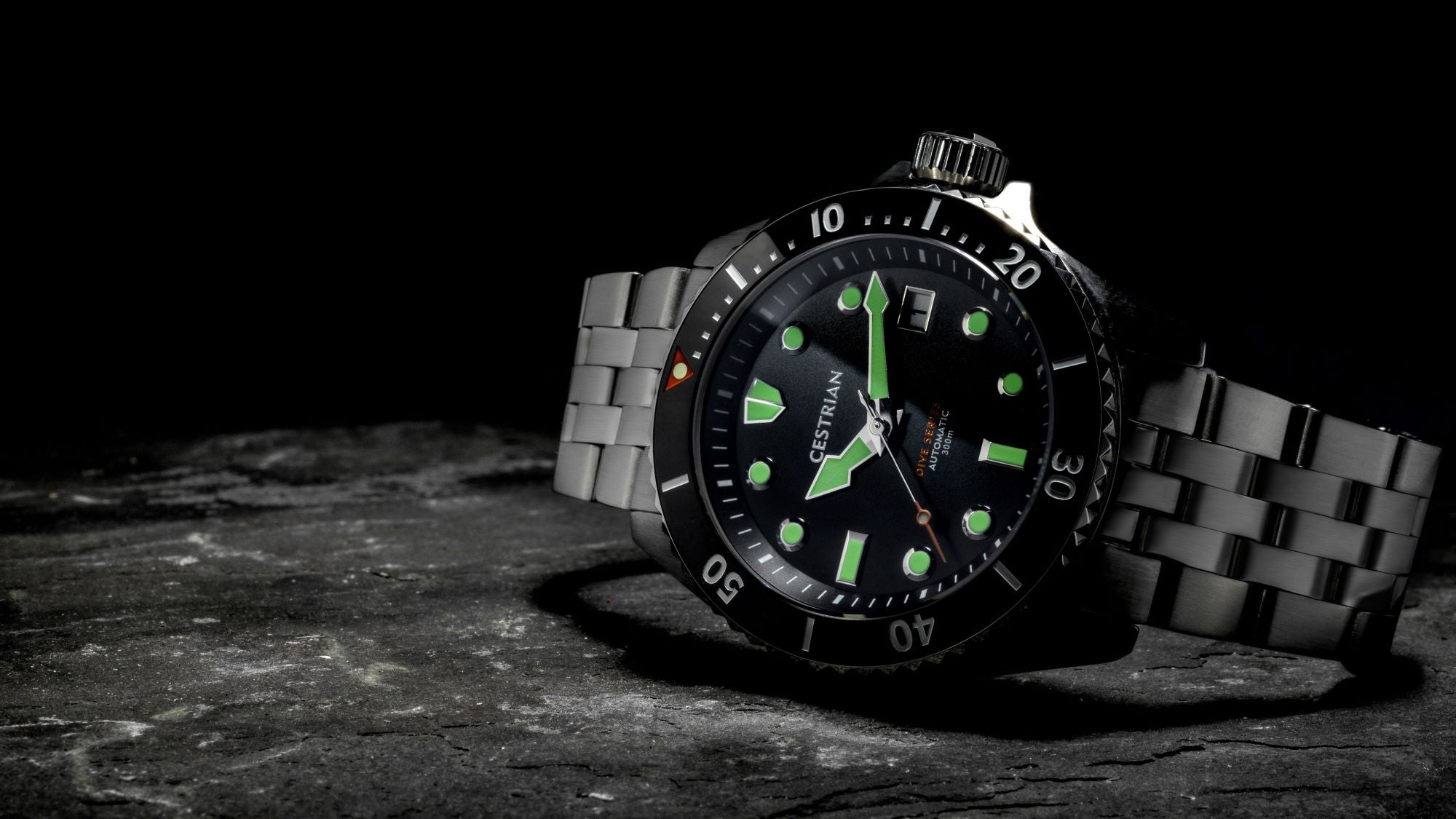 Register your Warranty
Complete your registration to activate your 2 year warranty.